Visionary Gift Honors Wife and Hospital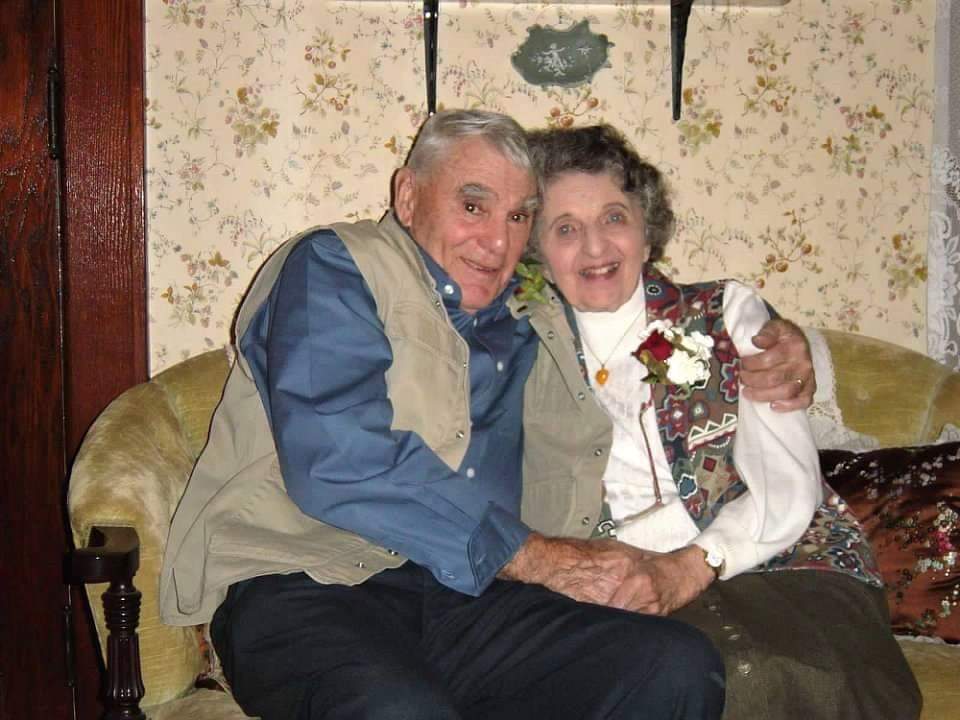 Robert and Eulalia Collins, married for 63 years.
When Robert Collins was growing up in Three Rivers, Massachusetts during the Depression, he and his brothers would go hunting to ensure they did not go hungry.  They built fires for cooking and for warmth.  They caught fish to ensure their next meal for their parents and sisters. 
This instinct to survive and to help others thrive carried through Robert's life.  In perhaps the most impactful act of his life, Robert and his wife Eulalia decided to create a bequest in their will to the organization that saved Eulalia's life-- Baystate Wing Hospital.
"Through their 63-year-marriage, Robert's wife Eulie suffered many medical issues—some that were life threatening," shared their nephew Jim Collins. "They wanted to pay back to the medical community a sizeable financial gift to ensure that Baystate Wing would be able to carry on the great work that they do."
Robert's gift provides funds to support the greatest needs of the hospital and allows the team to utilize the gift in ways that will make the biggest difference for patients and families.
Robert's bequest carries on both their memories and will support patients like Eulalia who rely on the hospital for its lifesaving care and resources.
---
Have you considered joining with others in our community to include a gift in your will or trust to Baystate Health Foundation to support your favorite hospital or program?  If so, please let us know.  We respect all wishes for anonymity.  We would love to hear your story and say thank you for making an impact.  Reach out to Kylie Johnson at 413-794-7789 or Kylie.Johnson@BaystateHealth.org.
How Your Gift Helps
Your gifts to Baystate Health Foundation help us improve the health of the people in our communities every day, with quality and compassion. Your generosity provides Baystate Health with the resources to…
| | | |
| --- | --- | --- |
| | | |
| Provide the best possible clinical treatment and improve the quality of life for patients | Educate the next generation of physicians, nurses, researches and other care providers | Bolster access to care, education and preventative medicine for underserved communities |