Advancing Care. Enhancing Lives.
For more than 140 years, friends like you have ensured the vitality of Baystate Health for your loved ones, neighbors, friends, and our community. Your legacy gift to Baystate Health supports lifesaving and life-enhancing care for future generations.
The vital work of Baystate Health wouldn't be possible without the expertise and caring of our healthcare providers and the generosity of donors like you. When you include Baystate Health Foundation in your estate plan, you provide hope, you help fight disease, and you transform lives for the better.  By giving, you help us improve the future of healthcare.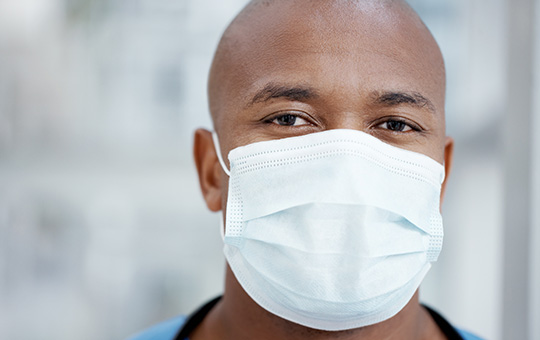 There are many planned gifts that won't affect your existing financial resources, but will have a significant impact on Baystate Health Foundation. Give to the institution you care so much about, while maintaining control and flexibility.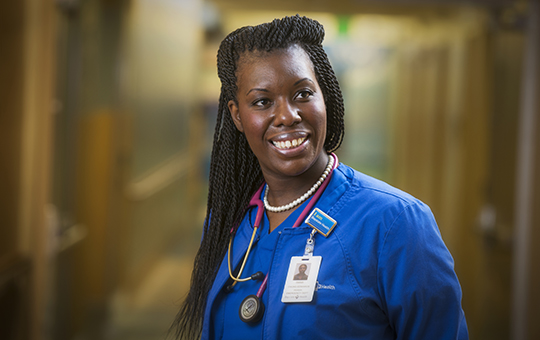 Each and every day donors to Baystate Health Foundation are contributing to our mission and helping our institution make a lasting impact on patients' lives. Read some of their stories...