BARBARA CLARKE WAS PASSIONATE ABOUT HELPING WOMEN
That Help Continues Thanks to a Tribute Gift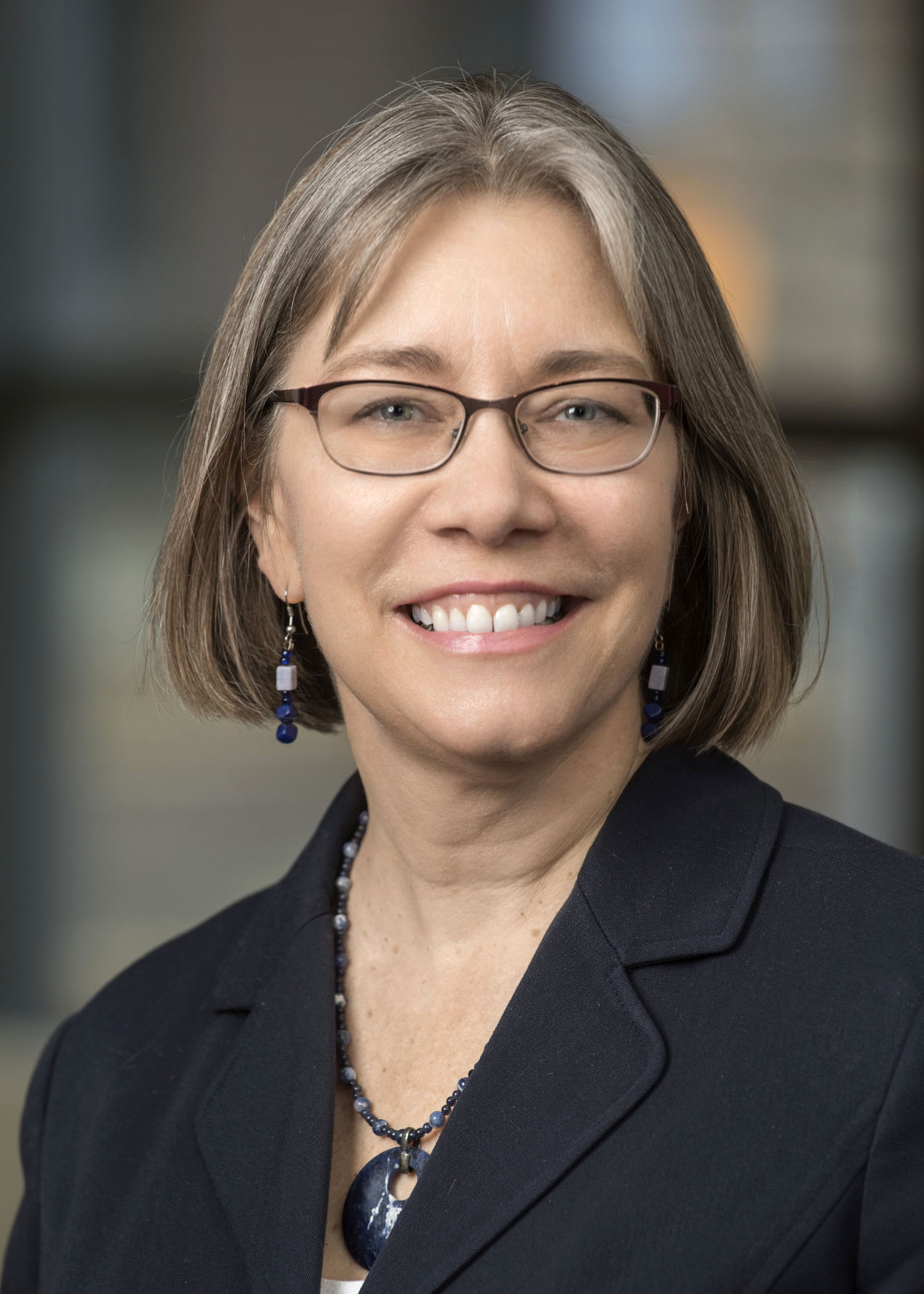 Dr. Heather Z. Sankey, chair, OB/GYN, Baystate Health; professor, OB/GYN, UMMS-Baystate
Barbara Clarke's husband, Arthur H. Clarke, ensured her values would be remembered by future generations by making a tribute gift to Baystate Health Foundation to establish a permanent, living legacy, the Barbara M. Clarke Memorial Fund. His goal was to honor his wife and ensure lasting improvements for women's health and well-being in our community.
While Barbara passed away 26 years ago, her legacy of giving back to the community through volunteerism and philanthropy continues with this endowed fund. Each year, a portion of the value of the fund supports health-education initiatives to improve the health and well-being of women and continue the delivery of excellent care. The remainder of the fund stays invested to increase its value while providing a predictable, stable stream of income to support health education and care for future generations of women throughout our community.
"The ability to access, understand, communicate and use information to improve health is critical to the health of our community," says Dr. Heather Sankey, chair of OB/GYN for Baystate Health and professor of OB/GYN for the University of Massachusetts Medical School at Baystate.
"We are so thankful to the family of Barbara M. Clarke for carrying on her legacy with an enduring gift of support for women's health education initiatives. This Memorial Fund has enabled us to educate women on key health issues, particularly sharing recommendations for preventive care and wellness. We see the results — women better able to make key decisions concerning their health and able to help other women do the same."
Want to honor a family member by making a tribute gift to Baystate Health in your will or other estate plan? Contact Kylie Johnson at 413-794-7789 or kylie.johnson@baystatehealth.org to get started.